AVAILABLE TO ALL CUSTOMERS
MINIMUM FEE $150. Final cost may vary depending on replaceable parts and labor.
ADVANCE SWAP – RE-CERTIFIED PRODUCTS
FOR EXISTING CUSTOMERS ONLY
ALL UNIDOCK TYPES AND FORM FACTORS. 24, 16, 8, 8TS AND RISER CABINETS

(THIS SERVICE DOES NOT APPLY FOR MOBILE HEARTBEAT UNIDOCKS)

ALL MDM SYNC AND CHARGE CABINETS AND TRAYS. MDMV-24s AND MDM 24, 16, IPAD-16, ALASKA TRAYS, SOCAL.
ALL SYNC AND CHARGE CARTS THAT INCLUDE CONSOLES. 40, 32, 24, AND 16 CONSOLES.
For additional information and pricing please CALL 201-329-7200 OR EMAIL: SUPPORT@DATAMATIONSYSTEMSINC.COM
Ready To Subscribe
FOR EXISTING CUSTOMERS ONLY!
Choose your products:
Link to UNIDOCK in product_cat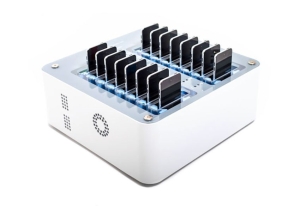 UNIDOCK
Link to SYNC AND CHARGE CARTS in product_cat
SYNC AND CHARGE CARTS